Established in 2004, More than 15 years of experience in Project Management & Execution. Company exclusively focused to its core-business since inception. Executing turnkey Power, substation, transmission line, Hydro, distribution, electrification, Civil construction, Pre-engineered Building, High Rise Building, Sewerage and Water treatment projects...
2004-
Company Founded
2005-
Bag first major order for Rs. 1.05crores from IOCL, Panipath Refinery
2007-
Awarded first 400kv project
2008-
Bags major orders from NHPC
2010-
Bags first order for installation work in 1000Mw Karcham Wangtoo Hydro Project...
Promax is an ISO 9001:2015, ISO 14001:2015 and ISO 45001:2018 Certified organization engaged in the business of engineering procurement construction for electrification, civil infrastructure and water infrastructure...

More »
Why Choose Us
Promax strong team having vast techno-commercial knowledge and experience in the field of EPC. Our team is lead by HOD, having more than 35 Years of experience in successful execution of multiple EPC projects in India and abroad. He has served as Head of EPC business in various MNC. The core competencies of our team are following:
Experience of execution of Transmission line and Substation up to 400kV voltage level.
Working experience in hilly regions of North-East India, Chhattisgarh, Odisha and J&K etc.
Worked with International clients of Africa, Middle East and SAARC countries.
Outstanding knowledge of Safety and Environment.


Highly qualified and skilled civil team.



Working experience in harsh climate condition including coastal areas.


Excellent quality team members, having strong hold on ISO and other Standards.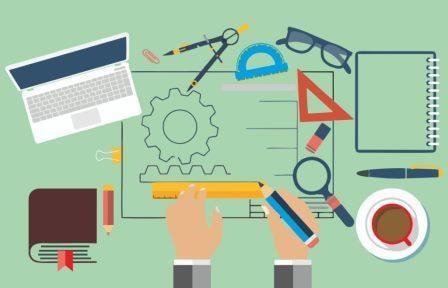 Design and Engineering
Designing a EHV system is the most challenging and critical part for any early stage project. From the route surveys, structural designs, adequate loading calculations and successful implementation, team Promax designs...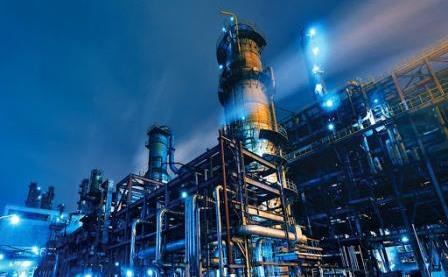 Pre-Bid Engineering
Promax Services include tendering assistance for procurement of orders, through bidding assistance, review of RFQ/RFP documents of client and its details. Study, analyze and suggest on technical requirements of submission...














Vishal Bhardwaj
Founder & MD
Vishal is an Electrical & Communication Engineer and started his career working as an engineer in an Electrical company. In 2006, Vishal has decided to be an set up and engineering company with a vision & mission to execute projects for power Sector. Vishal started this business with very small investment and converted it into a profit making business.

Having more than 16 years of rich experience in project management and execution, Vishal has travelled nationally & internationally for the negotiations, finalization and execution of various projects and made Promax a specialization company in the sector of EPC of substation, Transmission line, Solar & Wind power projects.