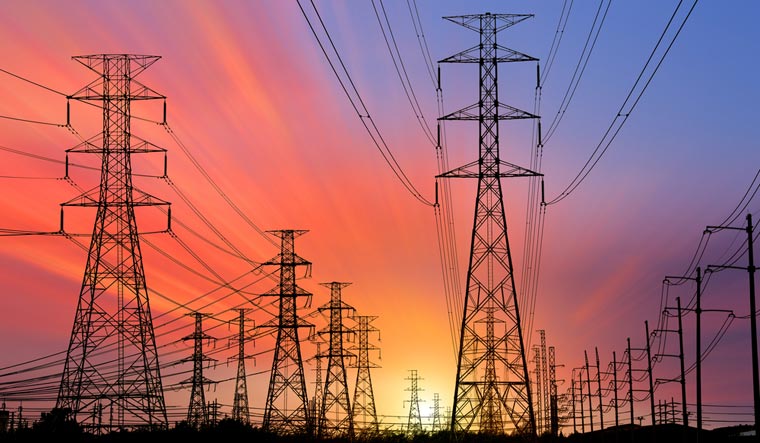 Power Transmission
Our main sources of work tend to be complete electrification of high rise buildings, industrial houses, hotels multiplexes and the commercial complexes. These have taken our qualified electricians all around the country. We undertake electrification works of all kinds, from complete installion to new additions to circuits, from mains distribution (110 KV) to lighting installations.
All works carried out by PROMAX will be provided with the necessary paperwork such as risk assessments and method statements which brings us in line with health and safety at work. All estimates carried out are completely free of charge, any costs involved are for the actual installations carried out.
Examples of installtion carried out:
110 KV installations.
Low voltage distribution panels.
Control panel design and build.
Car park lighting.
High/Low bay lighting.
Sub main installations.
Factory refit installations.
Tray or trucking systems.