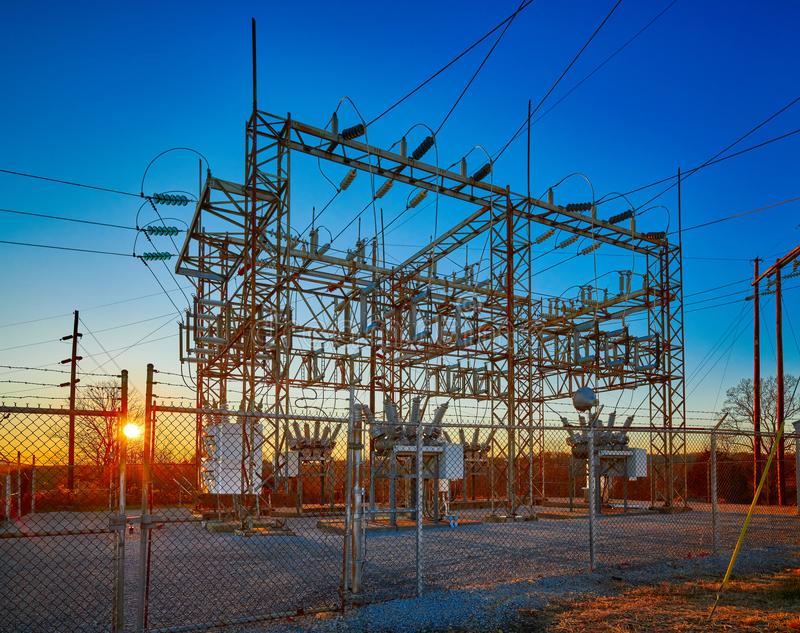 Substation Projects
(Up to 400/220/132kv)
We are licensed electric contractors and doing EPC (supply, erection testing and commissioning) of switchyards for last 12 years. We undertake all types of electrical works like indoor and outdoor lighting, laying of cables, erection of transformers and switchyards up to 400kv, erection of poles, installation of floodlights etc. which also includes design and detailed engineering for EHV sub stations and transmission lines.

We have worked for many reputed organizations like Siemens, Alston, ABB ltd, Crompton greaves, EMCO, B.S.E.S. I V R C L, Suzlon energy ltd, WBESTCL upto 400 KV. And are also approved by power grid corporation of India ltd and many govt companies in India. Presently we are executing the works of erection.

We have a very good organizational set up comprising of highly qualified & experienced technical executive and administrative staff for effectively executing different project activities.

We have adequate financial resources backed up by institutional and banking facilities, and are equipped with conveyance and communication facilities both at H.O. and work sites. We also have a design/drawing office to facilitate execution of works. We maintain the stock of various electrical materials with us and are able to procure the material at a short active time through our associates.